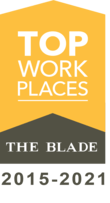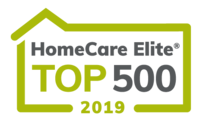 Home Health Care
A trusted home care agency located in NW Ohio & SE Michigan.
Our mission is to help individuals lead healthier, more independent lives by providing the highest standard of care. We strive to respectfully and compassionately meet the needs of our patients and their families by listening, planning, educating, and delivering the highest standard of individualized care.
Personalized Home Health Care Solutions
Ohioans Home Healthcare provides individualized care to all patients in skilled nursing care, in-home therapy, and pediatric care. Our staff strives to set the standard for outstanding medical care across decades of combined experience in the healthcare industry. Through our home health care services, long-lasting and trusting relationships are built between our patients and healthcare professionals.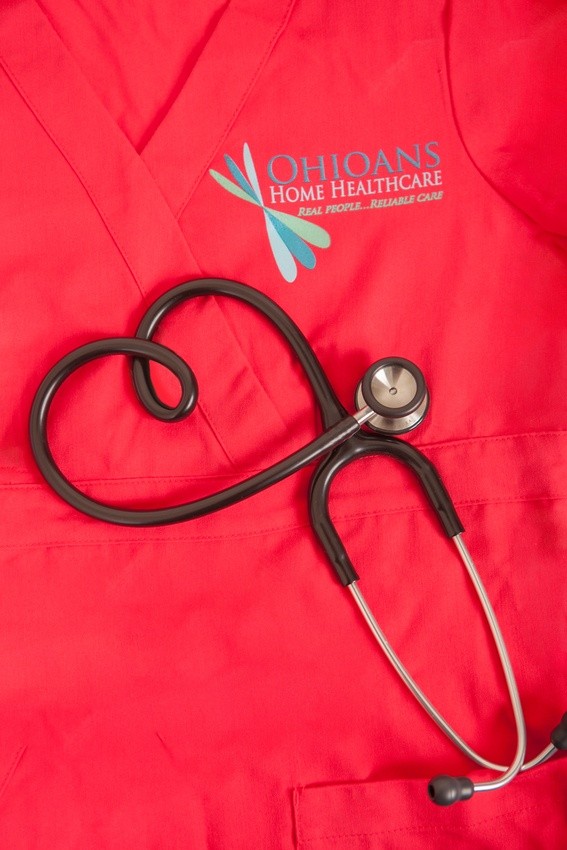 "Vasu the physical therapist is wonderful! Conscientious, pleasant, and most importantly, good at what he does. And after 18 orthopedic surgeries, I would know if a PT is good at what he does – or not. He is."
– Susan O.

"My husband had the same nurse for about 5 months and we could not have gotten better care. He went out of his way to help keep my husband comfortable."
– Doris P
Ohioans Home Healthcare – Ann Arbor, MI

"Ohioans Home Healthcare of Bryan are some great people who care. It is refreshing to talk to some people who love their job and the things they do. Very professional and friendly. Thanks Kim, Sherry, Amanda and Susie"
– J Gochenour
Ohioans Home Healthcare – Bryan, OH

"I highly recommend your agency to family and friends. The services were excellent and both my nurse, Jen, RN, and physical therapist Jennifer, COTA, were very professional. I have to admit I was uncomfortable at first at the thought of having nursing and therapy but they made me feel at ease!"

"My home health nurse Eve is an angel! I was so nervous about having strangers in my home after a bad fall and needling another back surgery and now Eve is like family! I would definitely recommend Ohioans to friends and family!"
– Samantha J
Ohioans Home Healthcare – Perrysburg, OH

"Theresa took care of my uncle one day – was somewhat of an emergency. She squeezed him in, in between her other appointments and resolved our care issues quickly. She was so patient, kind, caring….I told her she was an angel."
– Mary G
Ohioans Home Healthcare – Perrysburg, OH

"I had excellent care. My nurse Rochelle, RN was very attentive and friendly. Have used this agency years ago when my wife had heart surgery."

"I would just like to give a huge shoutout to Ohioans Home Healthcare! They have cared for 3 of my grandparents in the present and past and I would gladly have them come care for them again in the future. From the personal touches to the warm and friendly faces my grandparents were treated with respect and kindness by all members of this team. They are consistent, timely and were always flexible when need be. I highly suggest using Ohioans Home Healthcare for your homecare needs."
– Lindsey H
Ohioans Home Healthcare – Sandusky, OH

"Great service, caring and kind nurse. Marie, RN was knowledgeable about all aspects of my condition and helped both myself and my wife with aftercare. Would highly recommend her to any person in need of services. Thank you for all you help!"

"This agency is wonderful! The staff is kind, talented and very compassionate. This is my favorite experience in my latest healthcare journey. It was hard to be patient, as an RN, I wanted to be "fixed" right now!! I learned that the human body is even more intricate than I knew. Every department I worked with was great. Nursing (Jessica, RN, Jackie, LPN, Caitlin, RN,), therapy (Miranda, COTA), (Greg PTA) and all the Office and Eval Staff made my life better! I would choose them again without a question!"

"Outstanding home health care! My wife is a cancer and ilieostomy patient and has received Ohioans Home Health Care for three+ months. The care included both home physical and occupational therapy, as well as home nursing. I can't say enough good things about all the services they have provided. They were very professional, compassionate as well as extremely knowledgeable in each if their capacities. We recently came to Florida for a few months, and are in the process of getting home health care here since Ohioan does not cover this area, and I can only hope it as good as what we received in Ohio. I highly recommend this company."
– John M
Ohioans Home Healthcare – Perrysburg, OH


"Excellent service from our nurse. She was thoughtful, knowledgeable, punctual, and very responsive when we texted questions. Among many health care providers with whom we have interacted over the years, I would rate our nurse among the very best."

"I love my nurse, Tonikae!! Professional, exceptionally kind, she always calls and comes on time. Manages my meds perfectly. I never worry about taking them like I did with other nurses. When she administers my shots they never hurt. "
– Ms Sherman
Ohioans Home Healthcare – Perrysburg, OH