Our mission is to help individuals lead healthier, more independent lives by providing the highest standard of care. We strive to respectfully and compassionately meet the needs of our patients and their families by listening, planning, educating, and delivering the highest standard of individualized care.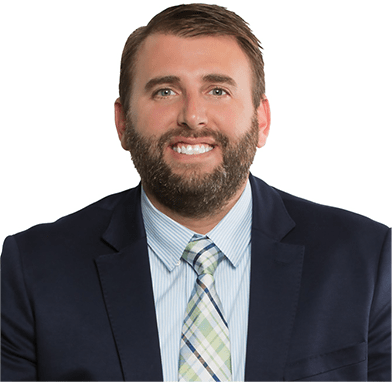 "A Great Group of People Can Accomplish Great Things"
"l would like to thank our amazing team of individuals who provide exceptional customer service and care for our patients and our entire organization. Every day your dedication, enthusiasm and commitment makes Ohioans a Top Workplace and an industry leader in home healthcare."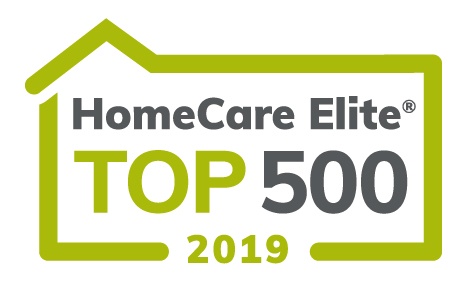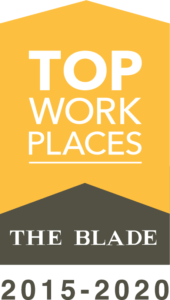 Just knowing that they are behind you for every step and you are never alone. They are always looking for new ways to further progress your career within the company.
An office employee
The team I work with are positive and always reaching for excellence in patient care and care for each other.
A field nurse
I absolutely love working for Ohioans. I love the atmosphere. Everyone works as a team. If one person is struggling the team jumps in to help out in any way possible. I've never had a job with so much support. That support doesn't stop at the job either. Many of my coworkers have become good friends. We look out for each other. The saying is true "If you love what you do you will never work." I absolutely love what I do and I love the people I am surrounded with!
Kimberly Conners, MA / Care Coordinator
I love Ohioans and my co-workers! I finally found a place where I belong and feel like I make a difference. At Ohioans no job is a small job, everyone has an important job to do. I am still new to Ohioans but my time so far has been great. Everyone has been so welcoming, from that very first day. Ohioans really does go above and beyond for its employees!
Sarah Rainsberger / Tracking Coordinator
Why do I love working for Ohioans: Ohioans not only loves the people we care for but they also love their employees! I have never felt as appreciated as I have working for Ohioans. I have been with Ohioans for just over 3 months and could not be happier. They make you feel part of a team from DAY ONE!! The staff in the office are all friendly and make you feel welcome on the first day of training. Those doing the training are AMAZING! They are proud to be part of the Ohioans Team and make the new employees feel the same way! The appreciation felt in the monthly staff meetings is phenomenal and it carries with you while in the field. I am so very PROUD TO BE AN OHIOAN!!!
Heather Hasselbach, RN
I Love Ohioans because of how valued they make me feel! I love Ohioans because of the one on one contact with my patients that allows me to enjoy nursing and being a caregiver for them in the home.
Cindy Kerekes, RN
Join Us in Providing the Best Services to Our Patients
When you begin your career with Ohioans, our training and education team will prepare you with first-rate instruction, guidance, and resources to ensure a successful foundation as a home healthcare nurse. Ohioans nurses provide care for a variety of acuity levels from the general patient to the clinically complex. At Ohioans you have the opportunity to utilize your high level clinical skills while showing care and compassion in the comforts of the patients own home. Ohioans is humbled and thankful for the families that welcome us into their homes and allow us to be a part of their lives.