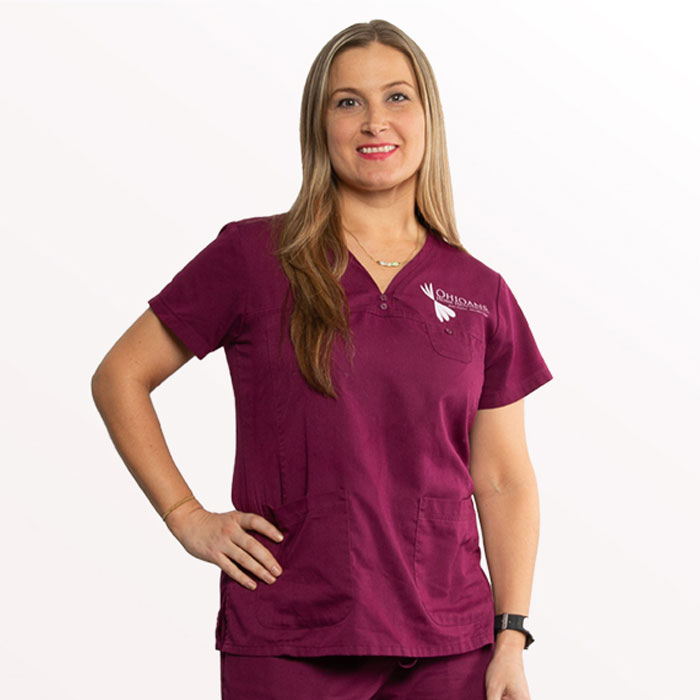 Why pursue home health care jobs? Home health aides value the one-on-one care provided to patients, as it helps them see the progression of care. Home healthcare nurses are able to manage the patient's care from start to discharge, while keeping patients in their own home – where they're most comfortable.
Home healthcare nurses with previous job experience in a hospital or facility appreciate seeing this side of the healthcare equation, before the patient is admitted to a hospital. We can often shape the patient's home life and health in ways that prevent them from being readmitted to the hospital.
We currently serve home healthcare patients, and often have home health care jobs available, in the following locations: Toledo, Sandusky, Cincinnati, Lima, Bryan, Dayton, Mansfield, Ann Arbor and SE Michigan.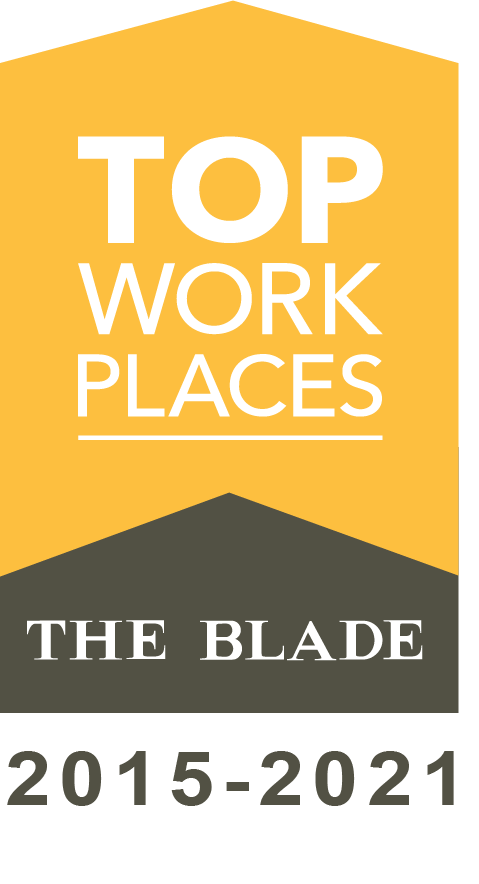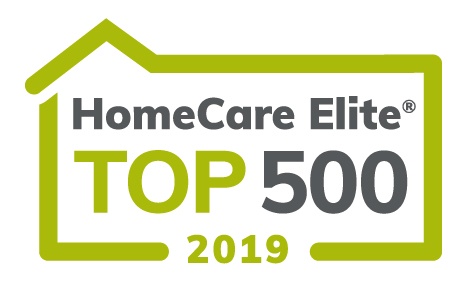 Work For Us
Ohioans Home Healthcare nurses know that management encourages their input, providing them a place to be innovative in their care. Our family and team environment has resulted in high ratings from employees. You'll find that Ohioans staff is a positive and happy group of team members.
We have skilled home health care professionals helping patients in regions throughout Ohio and Southeast Michigan, including:
Ohio
Toledo
Lima
Sandusky
Mansfield
Bryan
Dayton
Cincinnati
Michigan
Ann Arbor
Lambertville
Looking for a home health care job? Ohioans is seeking RNs with at least six months to one year of experience. Our home health aides must have their CNA or STNA certificate.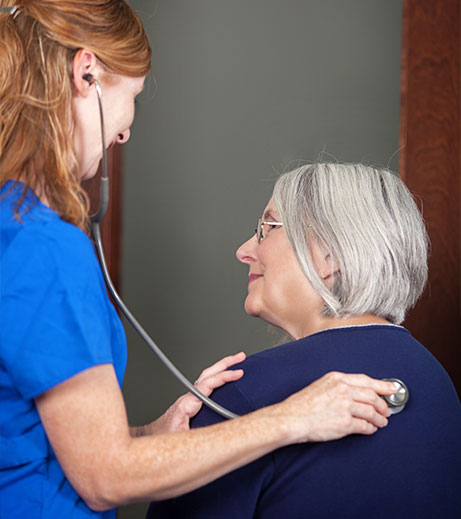 Home Health Care Job Perks
As for perks of a home health care job, there are plenty. Our staff has the flexibility to make their own schedule in a way that creates a perfect work/life balance. In conjunction with the coordination team, our staff can build a flexible schedule that will create a perfect work/life balance.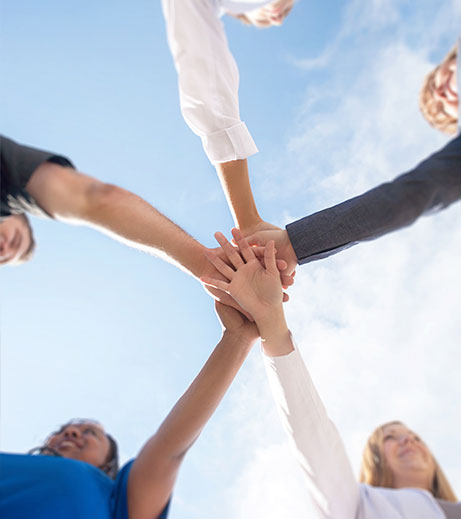 Home Health Care Job Benefits
A HHC career at Ohioans includes an excellent full-time benefits package, featuring: health, vision, dental and life insurance; paid time off; 401(k); short-term disability; flex spending account; and some will qualify for a company vehicle.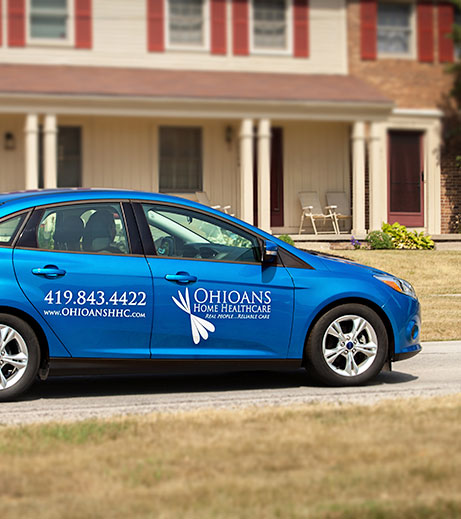 One of the best things about Ohioans Home Healthcare is the level of care and passion with which our experienced employees perform their jobs. It's clear our home health aides care about their patients and are committed to providing the best care and customer service possible. You don't have to take our word for it, though. See what our current staff has to say about working for Ohioans Home Healthcare.