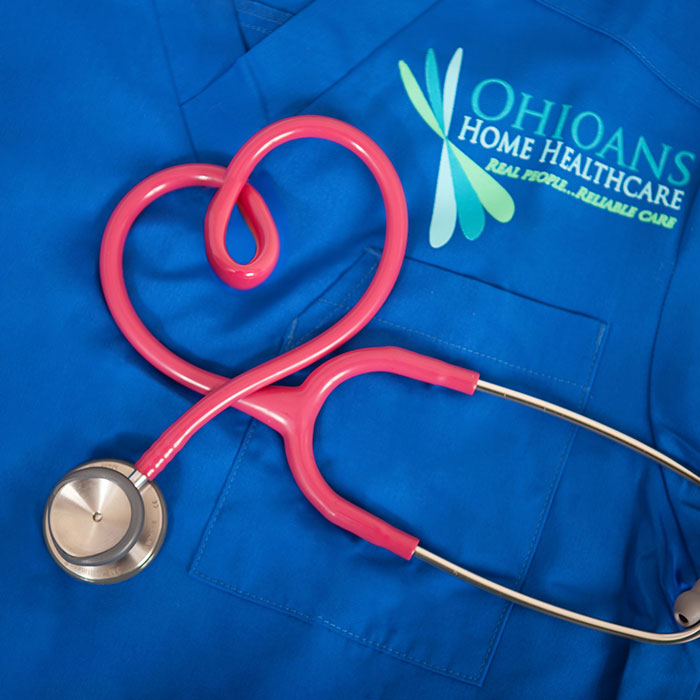 The Ohioans HHC management team strives to accomplish a single goal each day:
Providing a positive work environment for employees while delivering exceptional care and customer service.
Our decades of combined experience in the industry taught us to put people first, whether it's a patient, family or staff member.
Want to Join Our HHC Management Team?