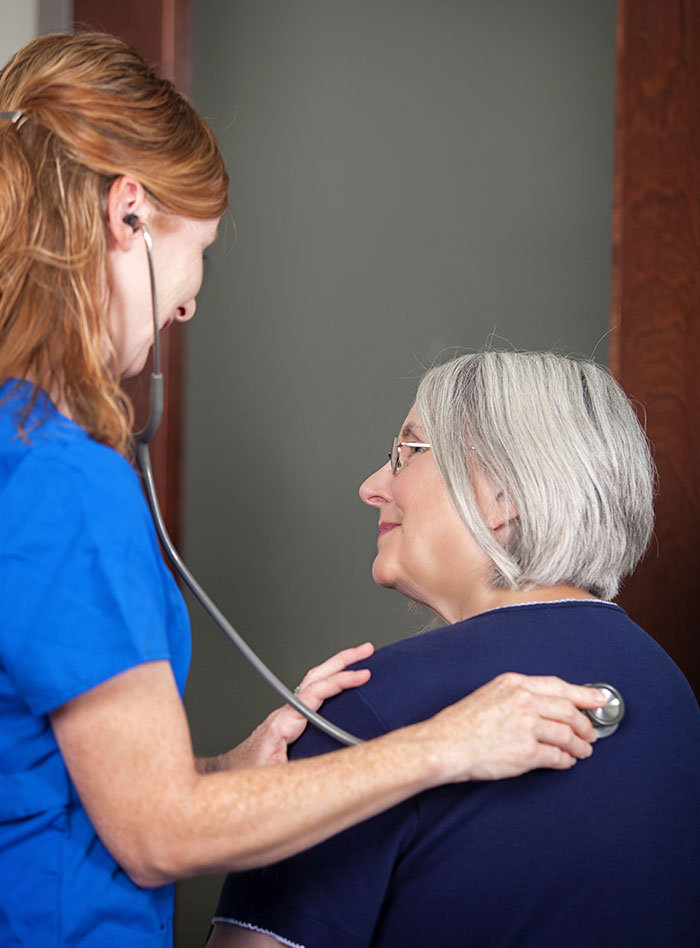 Why Home Healthcare
We all want to maintain our independence in the comfort of their own home as we age. However, health conditions can make this independence more of a challenge. Surgery, chronic illness, or simple aging can result in the need for intermittent, supplemental care. Home healthcare can be an ideal option for pediatric through geriatric patients who need intermittent care but want to remain in their home.
You can depend on Ohioans Home Healthcare to provide compassionate medical care for you or your loved one. We provide treatment and rehabilitation services in a safe, effective manner in the most comfortable of settings – home.
The decision on which home healthcare provider to select takes many questions into consideration, including:
Is the agency accredited? What is its CMS Star Rating?
What services are provided (skilled, non-skilled, private duty)?
Can skilled nursing services begin within 24 hours of discharge?
Is the agency certified with Medicare and Medicaid?
What do patient satisfaction scores say about the company?
What is the process for answering questions and concerns?
What types of caregivers are available (RN, LPN, PT, OT, ST, HHA, LSW)?
Are patients able to request staff preferences or change staff is necessary?
Is emergency care available on a 24-7 basis?