Home Health Care Services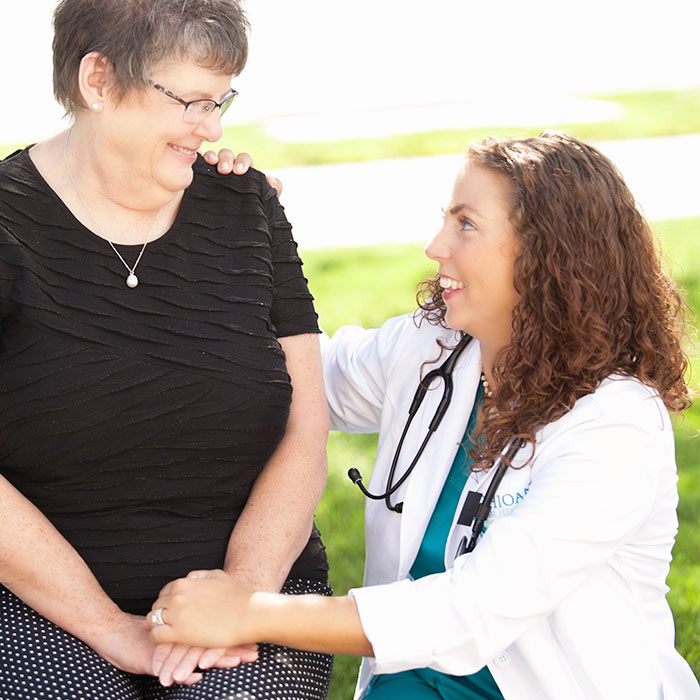 Ohioans Home Healthcare understands that patients, families, and physicians have many choices in selecting rehabilitation and home health care services. We take great pride in the confidence and trust shown to us to provide the best home health care services to our patients.
We're currently serving in-home therapy and home health care services in the following locations: Toledo, Sandusky, Cincinnati, Lima, Bryan, Dayton, Defiance, Mansfield, Ann Arbor Michigan, and Lambertville Michigan.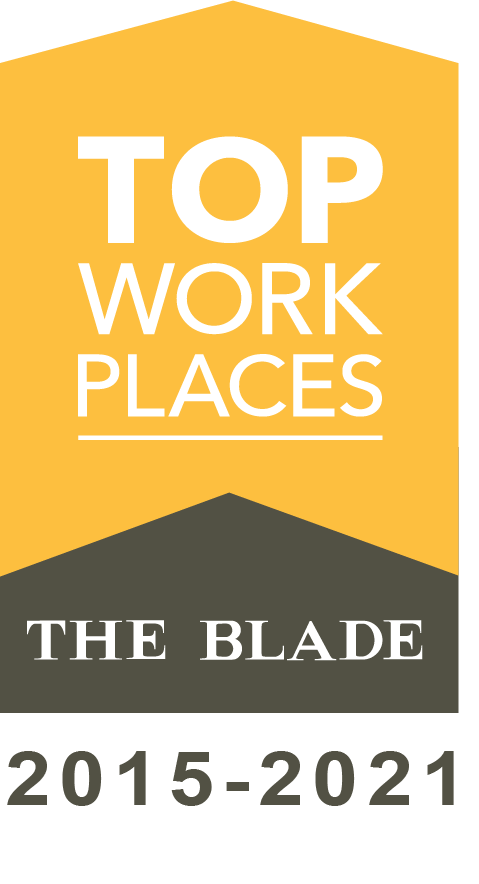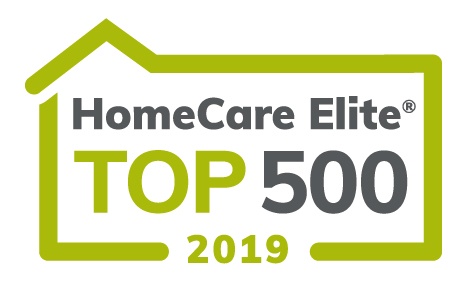 Skilled Nursing
Our team of highly trained clinicians will provide you with an individualized home care plan to help you meet your goals through the following services:
Medication Teaching: Our home health care aides will monitor medication compliance, set-up, IV therapy, injections, and provide the education necessary for administering injections.
Nutrition Counseling: Our team ensures compliance with special diets, weight monitoring, and the utilization of intravenous nutrition such as TPN and tube feeding.
Respiratory Assessment: Includes instruction on the use of inhalers, aerosol machines, oxygen, and the proper care of all equipment.
Cardiac Care: Our team provides postoperative care, offering continual monitoring of chest pain, blood pressure, edema, and education on signs and symptoms of further cardiac problems.
Wound Care: We conduct dressing changes, wound vac therapy, assess wound healing and identify signs of infection. We will also provide dressing supplies and order wound vacs when necessary.
Disease Education: The team will inform patients about the disease processes of chronic obstructive pulmonary disease (COPD), congestive heart failure, diabetes, renal failure, multiple sclerosis, osteoporosis and more.
Occupational Therapy
Ohioans contracts with occupational therapists to educate patients and caregivers on how to better perform daily activities such as:
Dressing and bathing
Light meal preparation
Bed and chair transfers
These therapists also assess patients who may require special equipment such as wheelchairs, scooters, grab bars, and elevated toilets.
Physical Therapy
We contract with experienced physical therapists to work with patients on general movements, promoting safety and independence in the home by focusing on the following areas:
Fall prevention
Balance training
Increasing endurance
Reduction of pain and stiffness
Improving range of motion
Physical therapists also assess patients who may benefit from special equipment such as canes, walkers, and wheelchairs.
Speech Language Pathology
Ohioans' team of speech therapists provide assessment and treatment for patients dealing with conditions such as Parkinson's Disease, stroke, head injury, and dementia. Speech language pathology is often provided for patients requiring assistance with:
Swallowing dysfunction
Motor skills and speech development
Cognitive and memory function
Pediatric Care
Ohioans Home Healthcare provides a family-centered approach to our care of children and families in their home and the community. Being able to provide home care for children promotes family bonding while supporting growth and development. Our team of experienced pediatric clinicians has the training to care for infants and children with a variety of diagnoses and special needs.
It's of the utmost importance to us that you feel comfortable and confident in the attention and treatment your child is receiving. The range of services we provide in the home includes wound care, oxygen and chronic pain management, complex medical and surgical care, intravenous administration of antimicrobial medications, as well as other services including chemotherapy, parenteral nutrition, nasogastric or enterostomy feedings.