In-Home Lab Services in NW Ohio & SE Michigan

Our service is perfect for patients and family members who are unable to or prefer not to travel or leave their homes.

Skip the waiting room and work with our team to find a date and time that fits your schedule.

Our technicians are experienced, certified, and professionally trained to provide the highest level of service.
Our in-home blood draws are performed by highly qualified professionals. In addition to blood draws, we also provide collection of other bodily fluid samples.
All blood draws and collected samples can be delivered to an insurance preferred lab✝ and most results are available to you and your healthcare provider within 24 hours.*
*Special labs may require additional time.
✝subject to availability
HOURS
Office Hours:
Monday – Friday, 8am-5pm
Service Hours:
Monday – Saturday by appointment
FEES AND INSURANCE
Affordable and Convenient
An in-home lab visit is $40.
Contact-less pay with a credit or debit card will be done in the home at the time of visit.
LAB TESTING FEES
The laboratory through which the actual testing is conducted will bill your insurance and any necessary co-payments will be made by you in the usual manner.
TO SCHEDULE
Call 567-331-1703 or email schedule@ohioansselect.com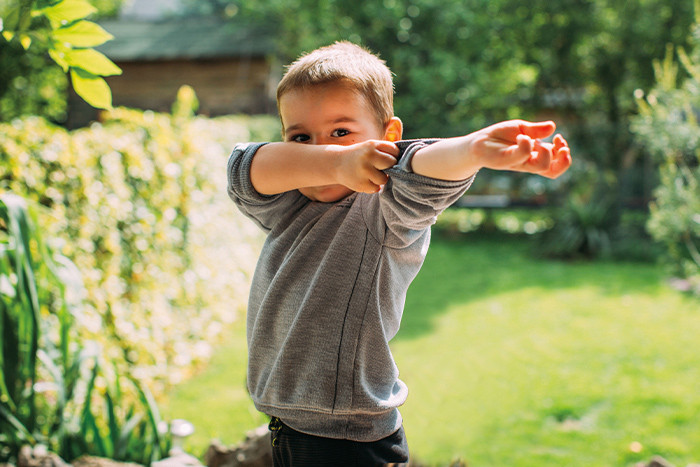 Ohioans Select understands that patients are facing more new challenges today than ever before.
As times continue to change, leaving your home may not be possible or an ideal option for you or your family member's circumstances. We believe that patients should still have access to a selection of lab tests that may be important to their ongoing medical care and overall health.
We strive to provide the highest quality in-home lab services.
Mission Statement
Ohioans Select's mission is to care for people in our communities by providing affordable and timely services to our clients in the convenience of their own home. Our desire is to see our clients continue to live healthy and comfortable lifes.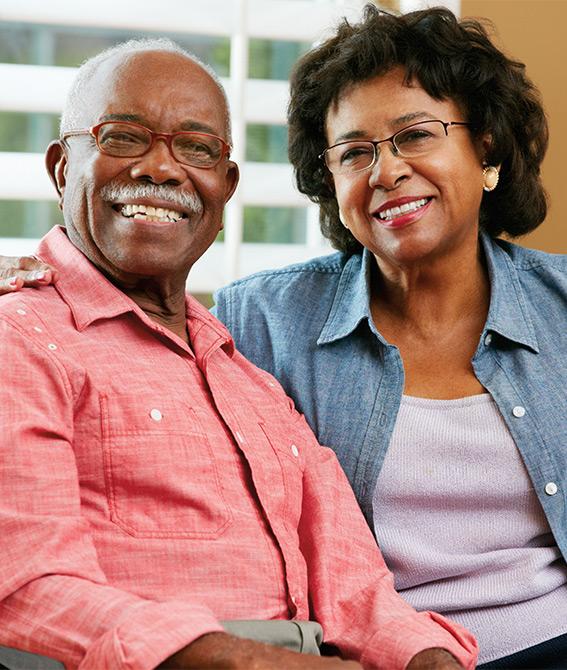 "After Ohioans Select drew my blood, the tests came back with deficiencies that would never been caught if they wouldn't have come out, which makes them a true lifesaver. The lab professional was incredibly kind and called ahead to let me know she was coming. She always made me feel comfortable and was extremely gentle. This was a much better experience than going into the doctor's office."
– An Ohioans Select Patient
We serve areas in the Northwest and Southwest Ohio and Southeast Michigan.
An affiliate of Ohioans Home Healthcare