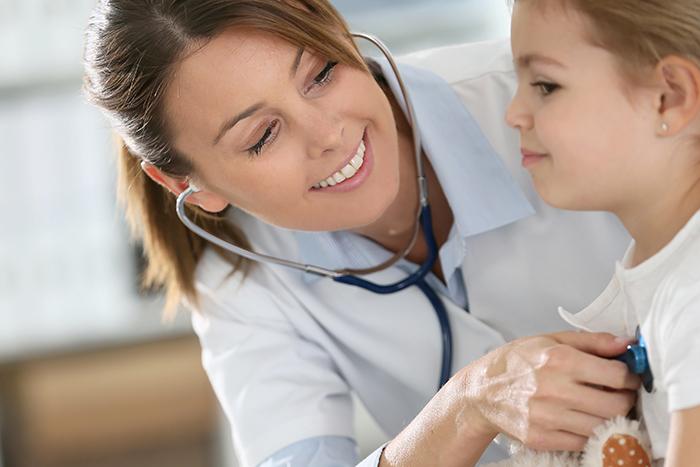 Ohioans Healthcare exercises a family-centered approach towards all patients, assuring that they will get the quality of treatment they deserve through a fulfilling and enriching method of care.
Children are at a vital stage of development in their lives, which is why they need to be brought up in a nurturing environment as they develop. The Ohioans Healthcare team is composed of trained professionals who are highly skilled in pediatric care and are well-versed in caring for infants and children with a variety of diagnoses and special needs.
Who Benefits from In-Home Pediatric Care Services?
We aim to help you in all ways that we can, ensuring that your family will gain high-quality and vigilant care for your children.
Parents
We understand that you want the best for your child, which is why we are happy to assist you in caring for them. Ohioans Healthcare provides the best care for your children. We understand taking care of children with special needs includes a wide range of responsibilities but rest assured that we are here to guide you through all of them.
Children
Children with special needs require care from knowledgeable and caring individuals. We guarantee that your child will receive nothing short of the best quality of care when we're in your home. As professionals, we are equipped with the necessary knowledge to meet your child's needs. We attend to their medical necessities and treatments such as oxygen and chronic pain management, complex medical care, intravenous administration of antimicrobial medications, as well as other services including chemotherapy, parenteral nutrition, nasogastric or enterostomy feedings.
Why Ohioans In-Home Pediatric Care
There are many treatment options for infants or children with special needs. However, there are some benefits that you can enjoy only through in-home pediatric care. Here are a few reasons why our home healthcare services may be for you.
A Helping Hand
We understand that children with special needs require your full attention. However, there may be some needs your child has that require the assistance of a licensed medical professional. With our in-home pediatric care, you will have an extra set of hands to ensure that your child is comfortable, safe, and healthy.
Companionship and Guidance
Aside from being their personal healthcare provider, our pediatric care team at Ohioans Healthcare strives to provide your children with someone who will treat them like family. We believe that it's important for children to be at ease around the people who care for them. Our family-centered way of care guarantees that your children will always feel well-cared for in our company.
Get Skilled In-Home Pediatric Care Today
Connect with our physicians to discuss your home-based healthcare needs today. Whether you or a loved one requires medical attention, we have specialists standing by to listen to your needs. Get dedicated health experts to attend to you with Ohioans Home Healthcare services.