Ohioans Named HomeCare Elite for Fifth Year Running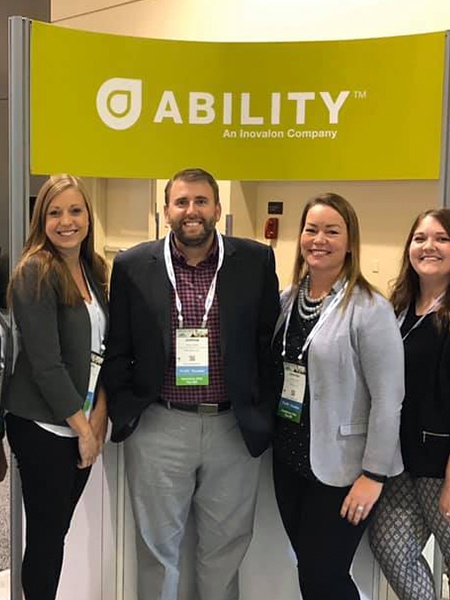 We are excited to announce that Ohioans Home Healthcare has been named among the HomeCare Elite for the fifth year in a row!
We have been recognized among the top 25 percent of home health agencies in the country. All of our branches received the HomeCare Elite Status and our Dayton and Cincinnati branches were ranked among the Top 500 home care agencies in the nation.
Thank you, once again, to our team for their devotion to Ohioans. We would not be recognized without your hard work.
Join Ohioans! Click for information on HHC employment opportunities with Ohioans Home Healthcare.