Ohioans Named HomeCare Elite – Top 500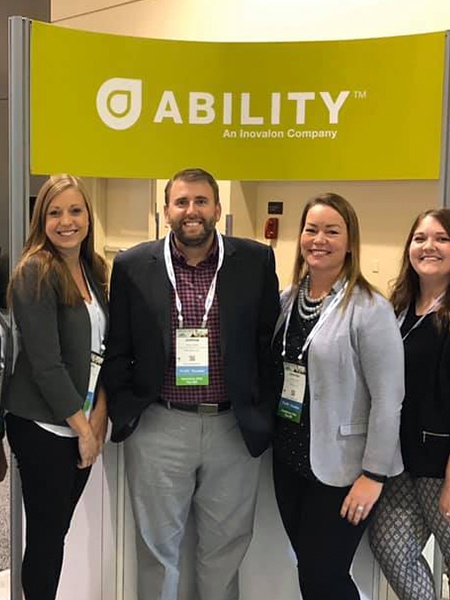 We have some exciting news to share from Texas at the National Home Care and Hospice Conference!
All Ohioans branches received Home Care Elite status AND placed in the Top 500 agencies in the country!
Thank you, Team Ohioans, for your hard work and dedication and for making this accomplishment possible!