Ohioans Employees, Families Bond Over Farm Fun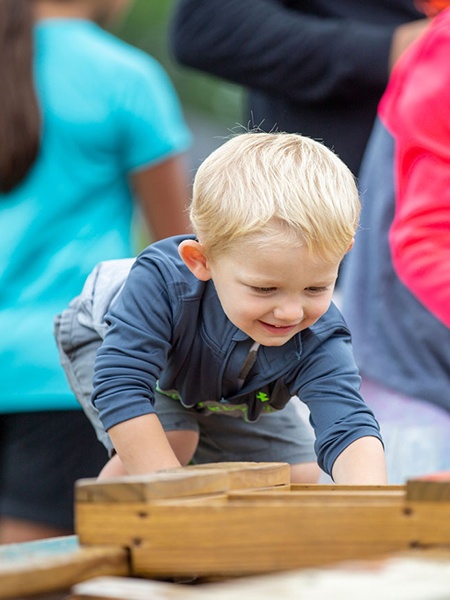 Ohioans Home Healthcare staff brought their families together at Leaders Farms in Napoleon recently for a day full of fun as part of the company's employee fall event.
Family members of all ages bonded over fun country-themed activities, including BIG JACK the pumpkin cannon – there's just something about blasting a pumpkin nearly 2,000 feet through the blue September sky.
Other fun activities included a scenic hayride around the farm, corn maze, tug of war and a kids' zip line.
Ohioans rented out the entire farm as a fun reward to employees for their dedication to providing the best healthcare to patients.