Ohioans Named 'Favorite Home Healthcare Agency'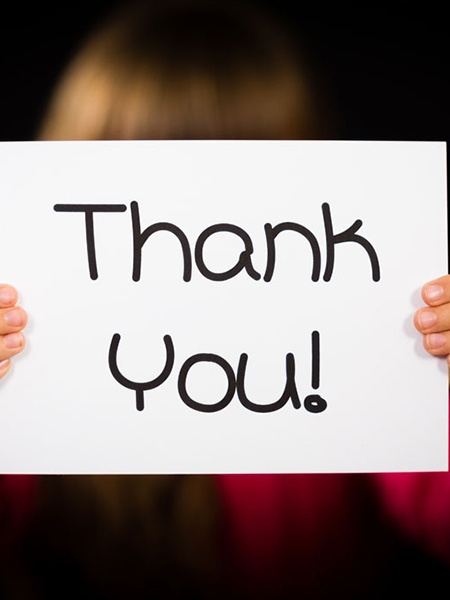 Ohioans Home Healthcare is extremely honored to have been voted as the "Favorite Home Healthcare Agency" in a six-county area by readers of The Crescent-News in Defiance.
A big "Thank you!" goes out to all of the newspaper's readers who voted for Ohioans Home Healthcare throughout the readership area, which includes Defiance, Williams, Fulton, Henry, Paulding, and Putnam counties.
Are you looking to join an award-winning home healthcare organization committed to being the best in the business? Check out our Careers page for more information!