Ohioans Named HomeCare Elite – Top 500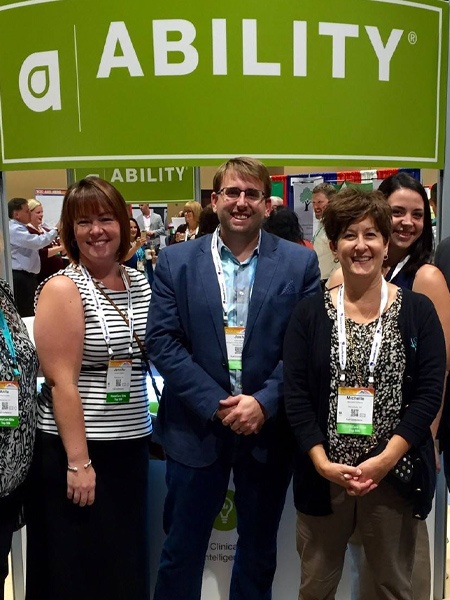 Ohioans Home Healthcare was recently awarded with Home Care Elite status for the fourth straight year and also placed in the top 500 agencies in the United States.
The honors were given at the National Home Care & Hospice Conference in Grapevine, Texas on Oct. 7-9, 2018. Earned by Ohioans since 2015, Home Care Elite status is a market-leading recognition given to Medicare-certified home health care agencies based on their performance in quality and performance measures. The program analyzes five aspects of an agency's performance:
Quality of care
Quality Improvement and Consistency
Patient Experience
Process Measure Implementation
Financial Performance
The top 500 designation puts Ohioans in the top 4% of 12,159 agencies considered by the National Association for Home Care & Hospice. Ohioans previously received this honor in 2016.