Why You Should Consider Working In Home Health Care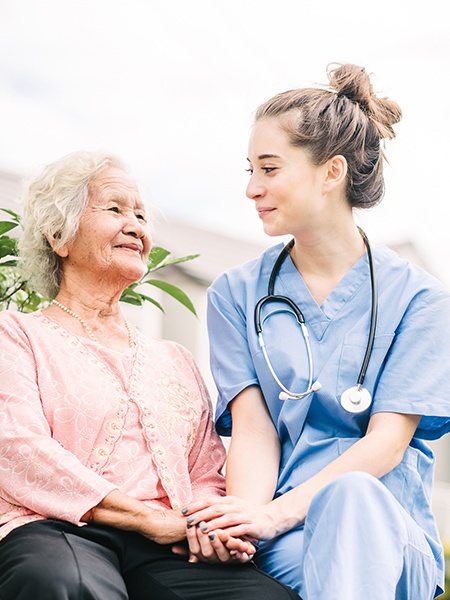 The world of home health care offers a change of pace for those nurses who want to grow in their field while building genuine patient relationships. Here are a few reasons why home health nursing might be for you.
Work With Flexibility
Home health care nurses work through an agency and are out in the field, visiting patients at home. You don't have set work hours, so your daily schedule is flexible and can provide something different every day.
Nurses have some input on their scheduling and patient population preferences. You'll work on a team while retaining plenty of independence. Agencies offer scheduling options, including:
Full-time
Part-time
Evening shifts
Weekend schedules
Develop And Hone New Skills
Nurses can improve their skills through continued education and certification programs. Home health care includes blood draws, ventilator and tracheostomy care, IV set up, and wound care.
This type of work creates a medical center in the patient's home, so you'll have the chance to master the skills to meet their complex needs. This work also puts you on the path toward developing lots of new skills. You'll become a teacher as you train patients on how to care for themselves.
Build Patient Relationships
You're working in a very intimate environment – the patient's home. Regular visits mean you'll be building a working relationship with your patients and their families.
Tending to someone's medical needs creates a unique bond as you help them regain independence. You're also helping patients live at home safely – something they are likely grateful to be able to do.
Grow In Your Industry
You can advance in the home health care industry as you build your skills and relationships. You may have the opportunity to grow from a field nurse to a nurse manager and coordinate schedules and services. In this role, your field experience will help you ensure care plans are correctly executed.
Ohioans Home Health Care is committed to providing top-rated training to our employees. Call 855.600.0806 for career information or go online to apply today!