Looking for a Home Healthcare Job in OH or MI? Join Ohioans!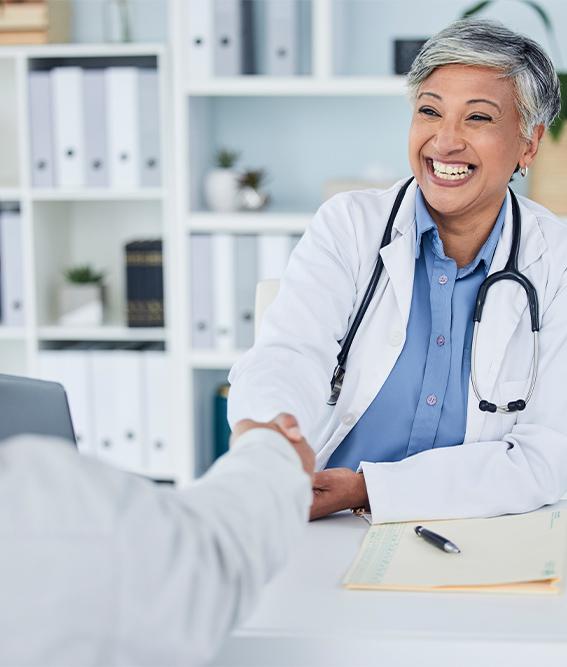 Are you passionate about caring for others and providing quality living experiences?
Then consider a career at Ohioans Home Healthcare.
Our dedicated team of caregivers delivers personalized medical care to patients in southwest, north and northwest Ohio and southern Michigan.
Ohioans Home Healthcare Service Areas
We specialize in in-home rehabilitation and healthcare. Our medical teaching services help patients learn about medication management, IV therapy and injection administration. Nutrition counseling includes weight monitoring, intravenous nutrition and tube feeding.
Respiratory, cardiac and wound care services are also available to help people live comfortably and enjoy a strong quality of life. Ohioans also offers in-home physical, occupational and speech therapies.
Ohioans Home Health Care serves 30 different counties in Ohio and Michigan and has offices located in:
Sandusky, Ohio
Toledo, Ohio
Cincinnati, Ohio
Lima, Ohio
Bryan, Ohio
Dayton, Ohio
Defiance, Ohio
Mansfield, Ohio
Lambertville, Michigan
Ann Arbor, Michigan
Our extensive service area is not limited to those cities and covers most of northwest Ohio and southeast Michigan as we continue to grow our reach.
What to Expect from a Job with Ohioans
We're looking for individuals who embody the top qualities of good nurses.
You can make a personal impact on someone else's life every day when you work at Ohioans Home Healthcare. You'll have the flexibility of making your own schedule to create a work-life balance that suits your needs.
Take advantage of the chance for personal growth in an industry that offers opportunities to gain certifications and training.
When you work at Ohioans Home Healthcare, you'll enjoy the following benefits and perks:
Health, vision, dental and life insurance coverage
401(k) plan
Flexible Spending and Health Savings accounts
Paid time off
Short-term disability
A company vehicle for qualifying employee
Review our current job openings across our service areas and submit your application. Please call 855.600.0806 or contact us online for more information.