Ohioans Earns Top Workplace Ohio and USA for 2022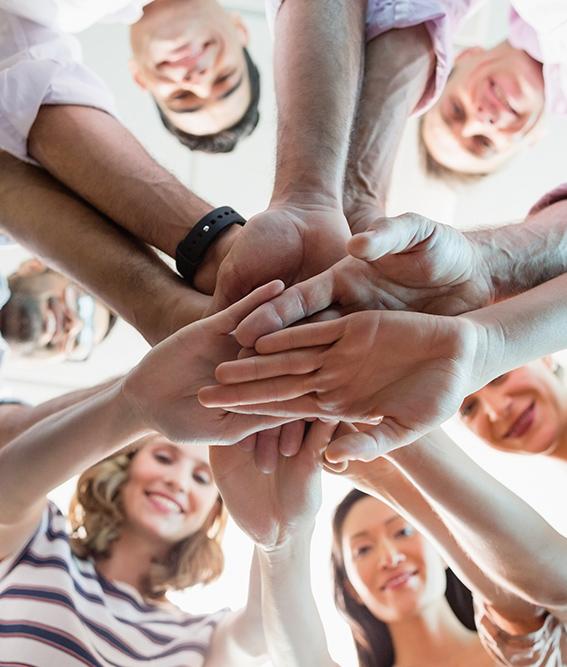 Family, patient-oriented, positive, supportive.
Those are just a few words Ohioans Home Healthcare employees use to describe our culture, and that's why we've earned Top Workplace for the eighth year in a row and Top Workplace USA for the second year!
We express our sincerest gratitude to our staff. This achievement wouldn't have been possible without your tireless efforts and dedication.
What Top Workplace Means to Us
Being named a Top Workplace for 2022 is a special honor the Ohioans Home Healthcare team takes seriously. We strive for excellence in home healthcare and believe that dedication has earned us local and national recognition.
Our expert staff operates by strong values, and we're proud of the innovative home health services we've cultivated. Nothing is more important to us than the health of our patients and the well-being of our staff.
Top Workplace Ohio and Top Workplace USA awards are based solely on employee feedback. We encourage open communication and different points of view to continue learning, growing and succeeding. Each Ohioans employee should feel like their voice is heard and bring any concerns to their manager.
Staff Testimonials
Read what some of our staff had to say about us:
"I have been a nurse for 26 years, and I have finally found a truly amazing company. They care so much about you. I will leave when I retire!"
"Ohioans has always given me what I needed to balance my work and home life. They value employee happiness and genuinely care."
"Ohioans provides all the tools and necessities needed to perform my duties as a nurse to the best of my ability. Ohioans provides a safe and healthy working environment. They put as much effort into their employees as they do their patients. I have learned and grown so much as a nurse while working with Ohioans because they provide exceptional training and education. I hope to work at Ohioans for life."
"I am well supported by my manager and peers alike. My work is meaningful, and I can see firsthand my contributions to the quality patient care that Ohioans promises to its patients."
"I love my job because I get to be a part of the patient's family. We work together to get the patient what they need and work hard to get them back to independence."
Come Work for Ohioans!
Being a home-based caregiver allows you to become a valuable part of a patient's life. Each patient has unique needs that you will discover during one-on-one time working with them and their loved ones.
You'll have the flexibility to make your schedule so you can enjoy a work-life balance that suits your needs. At Ohioans, we offer a full-time benefits package that includes:
Health, vision, dental and life insurance
A 401(k) plan
Paid time off
Short-term disability
Flexible Spending Account (FSA) and Health Savings Account (HSA)
A company vehicle (qualifying employees only)
Are you ready to join a team that makes meaningful connections and enjoys their work? Search our open home health care jobs in Ohio and southeast Michigan and apply online.